If you are a dancer and have never ventured into the world of drama or even other areas of performing arts like music or singing, you may be wondering what these classes would consist of. 
Today's post is all about Drama!
Drama classes involve a range of warm up and character building exercises. These exercises are designed to improve your voice and control your body, move around the stage, and perform in front of an audience or camera. 
Drama classes also assist students in learning to read and analyse a play or script and create characters to perform on the stage. Students are often encouraged to work with others to play out their characters which builds relationships on the stage but also with each other off stage.
But you may be wondering why dancers would be interested in taking drama classes?
This is because drama is a performing art that crosses over with dance. Learning how to act can benefit dancers by improving their stage presence and emotional performance onstage. It can also teach dancers how to handle and use the space to more of their advantage.
If you are interested in giving drama a try, Dance Factor now offers drama classes. Each student is entitled to a free trial, so why not give it a go? Enquire at reception or send an email to info@dancefactor.com.au today!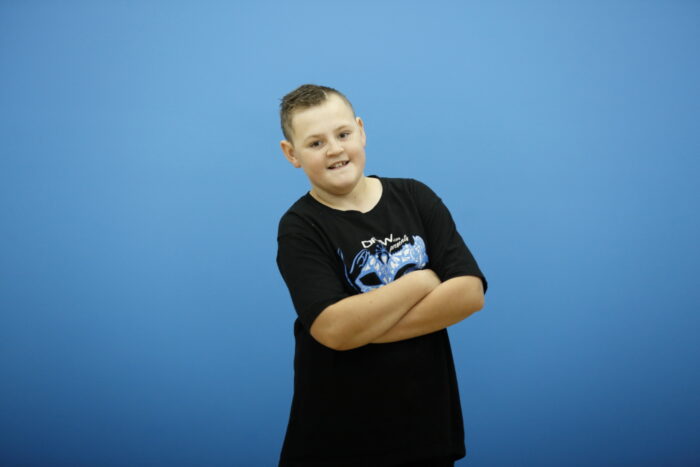 Dance Factor is a Wollongong-based dance studio, offering classes in all styles for all ages and abilities. If you are interested in enrolling or trialling a class or have any general enquiries contact info@dancefactor.com.au.
Subscribe to our newsletter for updates on news, events and everything dance.