If you're new to dancing and want some tips for your first lesson, then read on. Congratulations, you've made an awesome choice of activity, and you're going to have so much fun in dance class!
1. Say yes to trying new things.
Don't be afraid to give new things a try, even if they are a little bit out of your comfort zone. In your first dance class you will be introduced to new skills, routines, and new people. It can be scary at first to try new things but you will learn so much when you do!
2. Take trial classes in a few different styles and see which ones you like best.
Give lots of different classes a try! You might surprise yourself with the styles you enjoy, even if they seem daunting at first. At DFJW, we offer one free trial class in each style so you can see what you like before you sign up. 
3. Be prepared. Wear appropriate exercise clothes that you can easily move in.
Before you come, get geared up! This doesn't mean you need to go out and buy a bunch of fancy dance costumes and exercise gear – you just need something that is comfortable and that you are able to move in easily. Form fitting clothes like tights and a t-shirt will do to get you started.
4. Have fun! Remember, dancing is a great way to enjoy yourself and make friends.
Don't forget the most important thing is to have fun. Dancing is not only about learning new skills and increasing energy and fitness, it is also a social activity where you will meet new people and make a bunch of dance friends. Dance friends are forever friends.
5. Ask for help. Don't forget your teachers are here to assist you every step of the way.
Your teachers are here to help you. Don't be afraid to ask questions, even if you think the question is silly. This way you will learn so much faster and further your dance journey!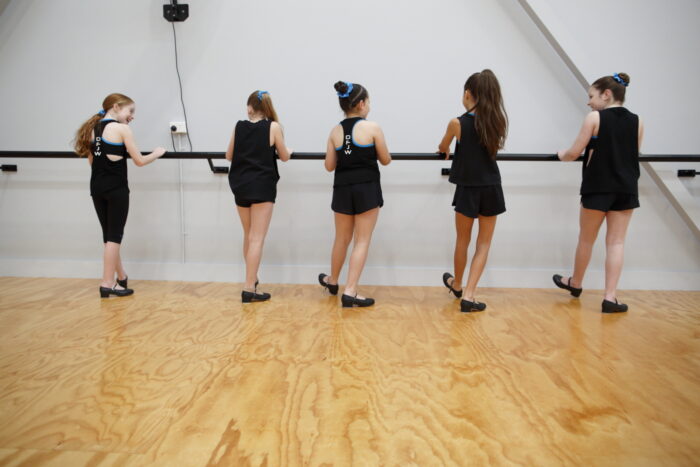 Subscribe to our newsletter for updates on news, events and everything dance.